ABOUT US
RSTMEX is a 100% Mexican company based in Aguascalientes and are dedicated to providing high-tech solutions to building and structure systems.
The RSTMEX system is ICF (Insulated Concrete Form) technology, which comprises of interlocking foam blocks filled with concrete and reinforced with steel, that fit together creating a composite grid pattern slab of concrete and steel, achieving high strength, lightness, and building speed.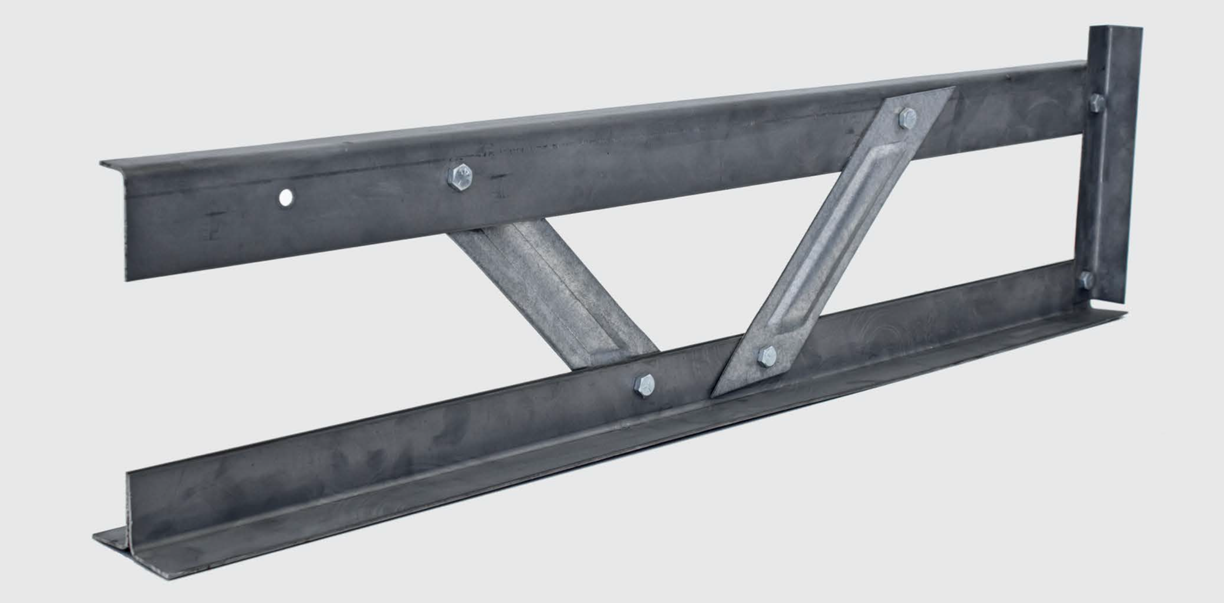 The RST roof joist system uses a galvanised high strength steel joist, combined with an insulating foam panel. This creates an almost non thermally broken roof and floor structure that is extremely strong, well insulated to heat and sound and can be constructed quickly.
The RSTMEX system is cost effective, fast, very durable and easy to build with.  It meets or exceeds structural standards. It has superior thermal and humidity control, resistance to wind and seismic phenomena, and acoustical properties.  It also reduces construction time by up to 75%.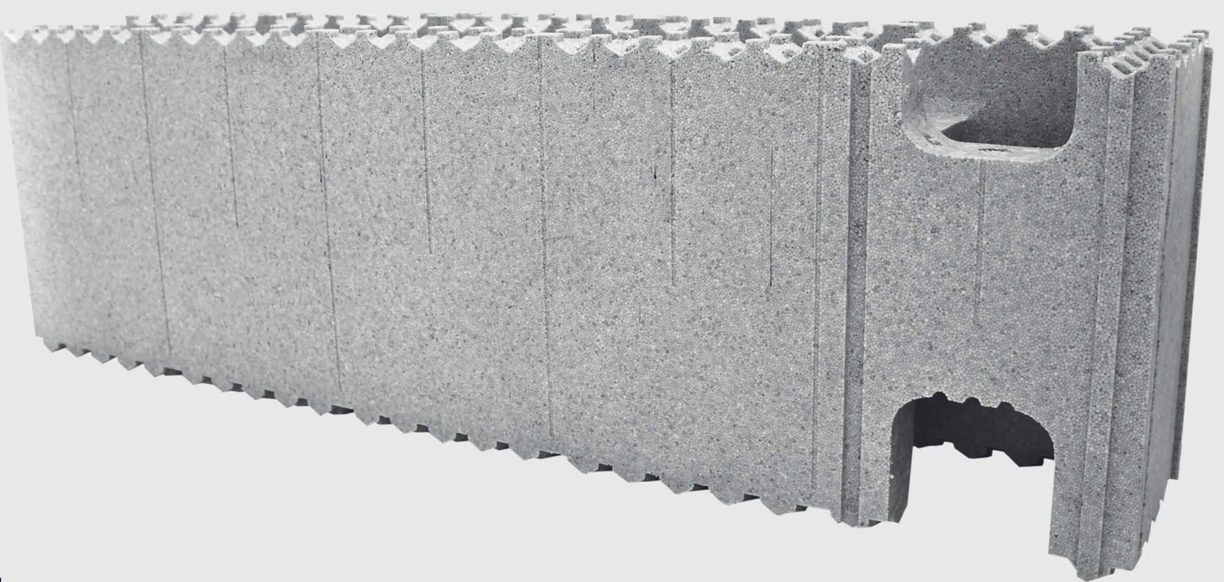 The use of EPS (expanded polystyrene) provides superior insulation, which in turn affects the energy efficiency and soundproofing of your home, caring for the environment by minimising the carbon footprint and saving energy. 
This construction system is designed for all types of structural conditions, while its versatility meets the most demanding architectural challenges.